Happy Earth Day, everyone!
So, has anyone heard of
grove.com
yet? No? Let me tell you a little about it.
It's a site that offers free shipping for VIP members and great customer service (I know because I had to use it) on products that are good for the Earth. And good for the Earth, means good for us!
I've been battling acne pretty much my whole life. Pregnancies and birth control have sent my skin into a horrible downward spiral. I don't claim to have it figured out yet, but my skin seems to be getting better. My main switch is the addition of essential oils. Sounds backwards, but apparently they work.
I've been washing with Yes! brand charcoal soap. Then I add a few drops of both tea tree oil and clary sage oil to a pump of moisturizer twice a day. And don't forget to do whatever skin care regiment you do on your face to your declate and back of your hands, too. The skin in those areas often times get forgotten about even though they have similar sun exposure and skin thinness as your face. My skin is the best it's been in years.
What does any of this have to do with Earth Day?
The products I've been using have come from
grove.com
! Everything in this picture, except the clary sage oil. You can probably find all of this at Target, I know at least some of it is sold there, but why do that when you can use my referral link for a free $10 and 3 month trail of the VIP service? It is a referral link, so I'll get some to spend as well, but free's free.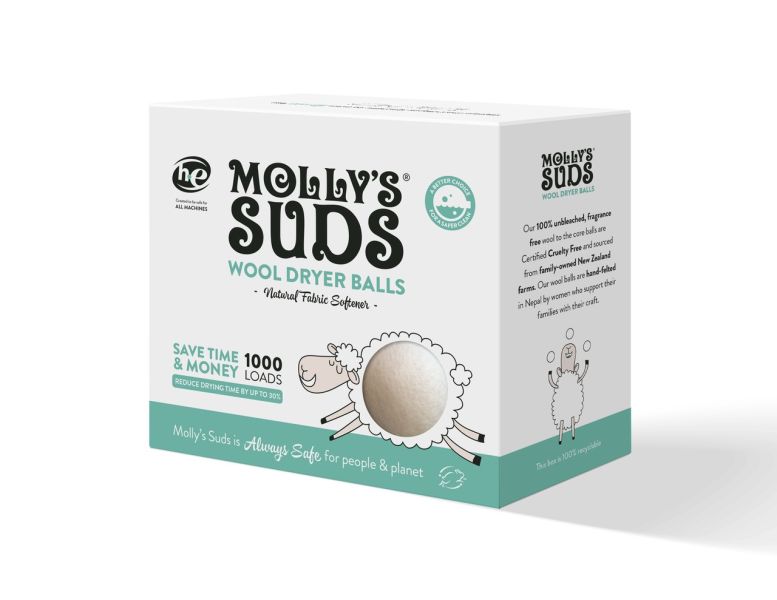 Picture taken from product description on grove.com
And if you already have a skin routine that works for you, great! First of all, I'm jealous. Second, why not try wool dryer balls? I also have them from Grove, and love them. I usually just forgo the dryer sheets, but these help keep the lumps out of my bedding. And I wash bedding a LOT.
Whatever you chose to do, celebrate Earth Day by taking care of the earth. Even little step helps!